HOME OF THE EVERYDAY BEST VALUE!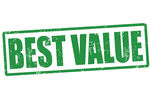 XLRG 18″ THIN CRUST PIZZA WITH 2 TOPPINGS ONLY $20.00!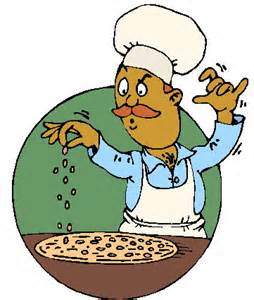 In the Spirit of Fast Casual,
Build to Order our
New Get it Your Way
Individual 8″ Thin Crust Pizza
$5.00 with 1 Topping or
$6.00 with UNLIMITED TOPPINGS!

DAILY SPECIALS
 Yep 2 topping $10.00 Tuesday. Can This get any better???

Oh YES it Can, Take a look at the Thursday Family Deal!!!

(1) Large 16" Thin Crust 1 Topping Pizza
(1) Small Order of our Tasty Cheesy Breadstix
(1) 2 Liter of Coca-Cola, Diet Coke, Sprite or Barqs Rootbeer
and Dessert for 4*
If you would like to Xtra Large your order, add $2.50 and we will change the Large 16" to and Xtra Large 18".
*You can substitute a selected appetizer in place of the dessert
And don't forget about our new Wednesday and Sunday Specials….
Finish your Hump Day with a
"GET IT YOUR WAY"

*The individual 8″ thin crust pizza is not included in the Size Up Sunday Special.
AND INTRODUCING OUR NEW
FRIDAY AND SATURDAY NIGHT SPECIALS
TWO 14″ THIN CRUST PIZZAS
4 TOPPINGS TOTAL
ONLY $20.00!
And last, but not least, Monday
 
Plan your Monday Menu with our
Medium Monday Special!
(2) 14″ Thin Crust Pizzas with (4) Toppings Total ONLY $19.95
(4 toppings total between both pizzas)
$5.00 PIZZA/SANDWICH SPECIALS
INDIVIDUAL PIZZA WITH 1 TOPPING
ITALIAN BEEF SANDWICH WITH  FRIES
ITALIAN SAUSAGE SANDWICH WITH FRIES
1/4LB HAMBURGER WITH FRIES
(2) CHICAGO STYLE HOT DOGS WITH FRIES
INTRODUCING
STATEMENT PIZZAS
MAKE A STATEMENT WITHOUT SAYING A WORD WITH ONE OF THE BEST COMFORT FOODS THAT IS GUARANTEED TO WARM HEARTS AND PUT SMILES ON FACES!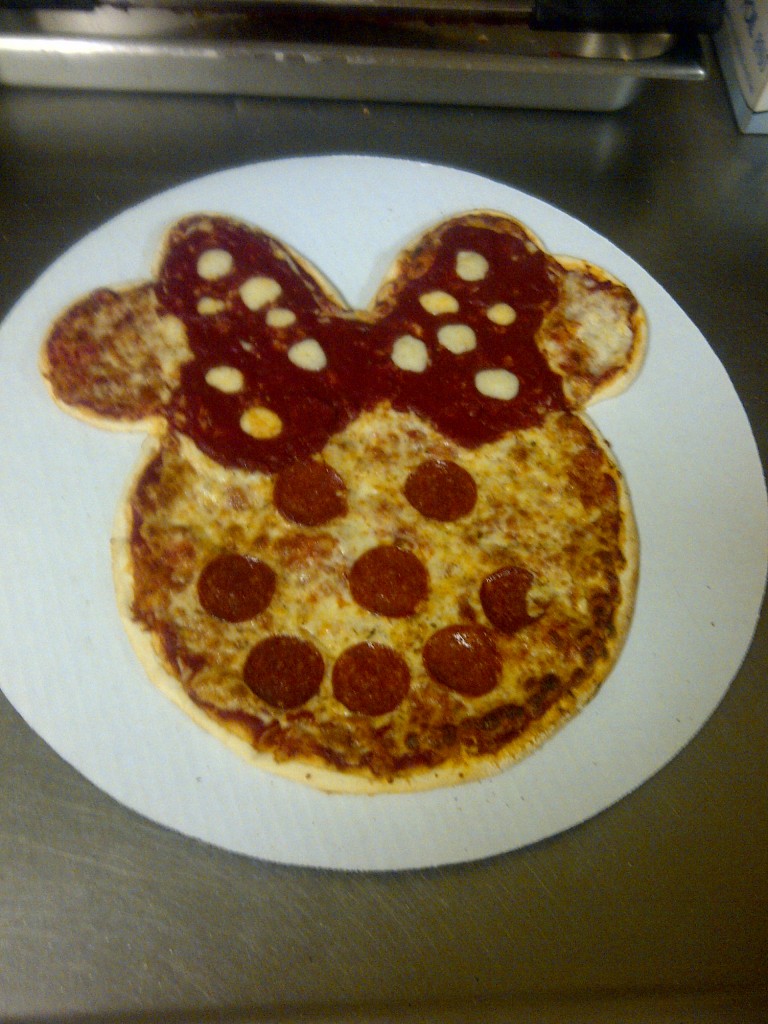 GIVE US YOUR IDEAS AND LET US PUT IT ON PIZZAS CREATED BY OUR OWN HANDS AND HEARTS, WITH LOVE!
815-836-3838   631 N. State Street Lockport, IL     We Deliver starting at 4pm
Call us at 815-836-3838